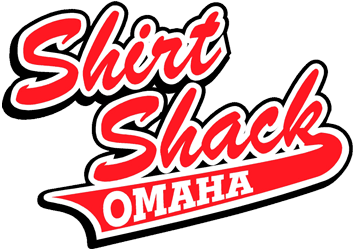 Welcome to Shirt Shack Omaha!
"We've Got You Covered"
10935 Harrison Street, La Vista, NE 68128
402-597-3884 | Toll Free: 1-888-800-5232
Fax: 402-597-3484
Hours: Monday - Friday 9 a.m. to 6 p.m.
They also work great with mobile devices.
We can configure your store to fit your needs, just email or call us for the details.
Two Springs Elementary bekind store